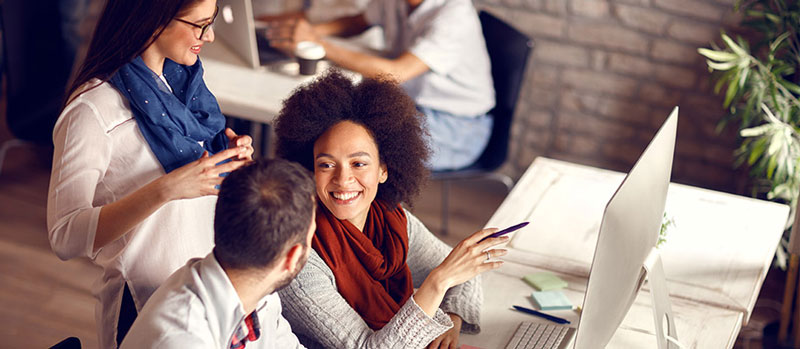 What We Do
We make it easy to delight your customers and employees with the coolest rewards on the planet. Global Reward Solutions is a cloud-based reward management system – with local and global fulfillment capabilities – that enables your business to increase the performance of recognition programs, sales programs, customer loyalty programs, employee engagement programs, marketing campaigns, and contests. We source and consolidate rewards from hundreds of suppliers around the globe and present them in a beautifully designed, easy-to-use interface.
Our Story
Global Reward Solutions is the world's first cloud-based solution that connects hundreds of global suppliers through an innovative reward engine to thousands of customers around the world. By consolidating a vast network of global suppliers into a single dashboard, we have automated reward data and order fulfillment, enabling our clients to choose from millions of reward options in 185 countries.
By combining our expertise and strategic thinking with cloud technology, we rewrote the rules for retail loyalty and channel incentive programs and transformed reward management and fulfillment. Today, GRS is the recognized pioneer in the incentives and rewards industry.
We deliver locally-sourced merchandise to 185 countries and convenient virtual rewards almost anywhere in the world. Our innovative rewards dashboard makes it easy to create customized client galleries and track order status. Global Reward Solutions supplies a worldwide community of recognition, incentives, training, and reward experts in North America, South America, Africa, UK, Europe, Middle East, Asia, India, and Australia. We are also the only reward platform that follows all global tax compliance regulations, making it easier than ever to implement and manage your program.