The Reward Cloud is transforming engagement in every industry
Financial Institutions
The Rewards Cloud is helping financial services organizations transform their interactions with their customers and employees. We help banks and insurance companies reward their loyal customers, boost employee engagement, and power up customer prospecting programs.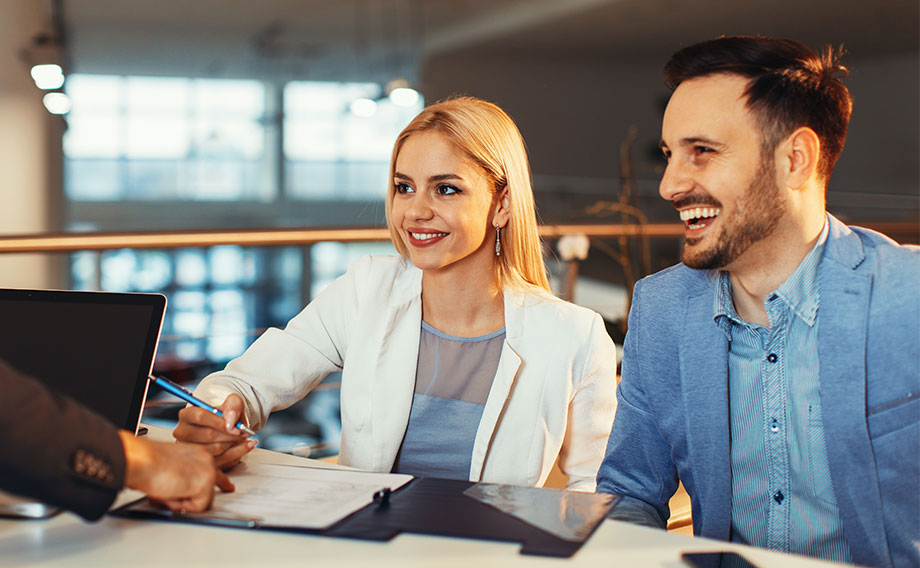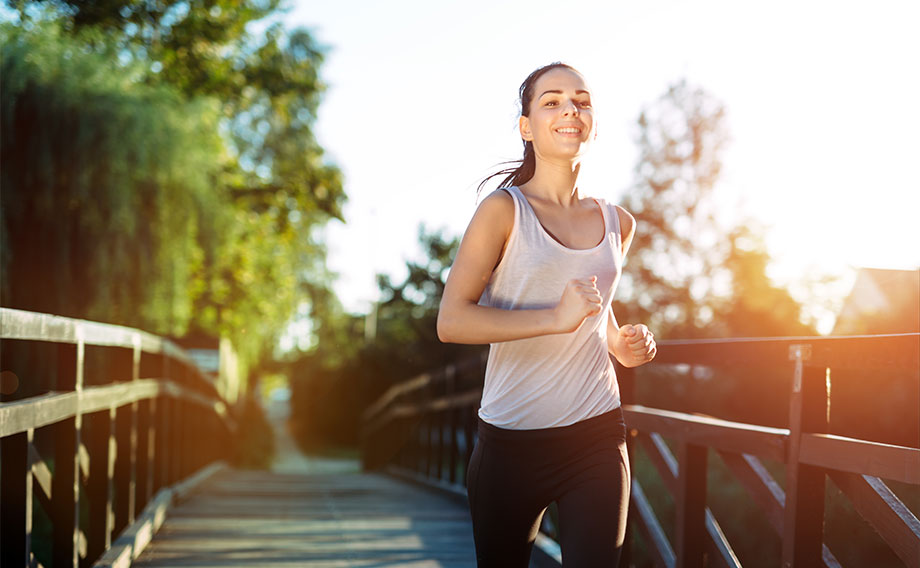 Health & Wellness
Wearable technology and activity tracking software is revolutionizing consumer health and wellness. We're at the forefront of helping companies reward their members for living an active lifestyle, with a wide range of wellness-focussed rewards and configurable programs that inspire activity.
Travel & Hospitality
With more than 80% of airline passengers flying only twice a year and earning less than 5,000 mileage points, airlines have few low-value options to reward these customers, and accumulate a complex 'point debt'. With Rewards Cloud, we can help airlines and hospitality companies minimize that liability by offering their members thousands of unique and attractive redemption options at lower point values.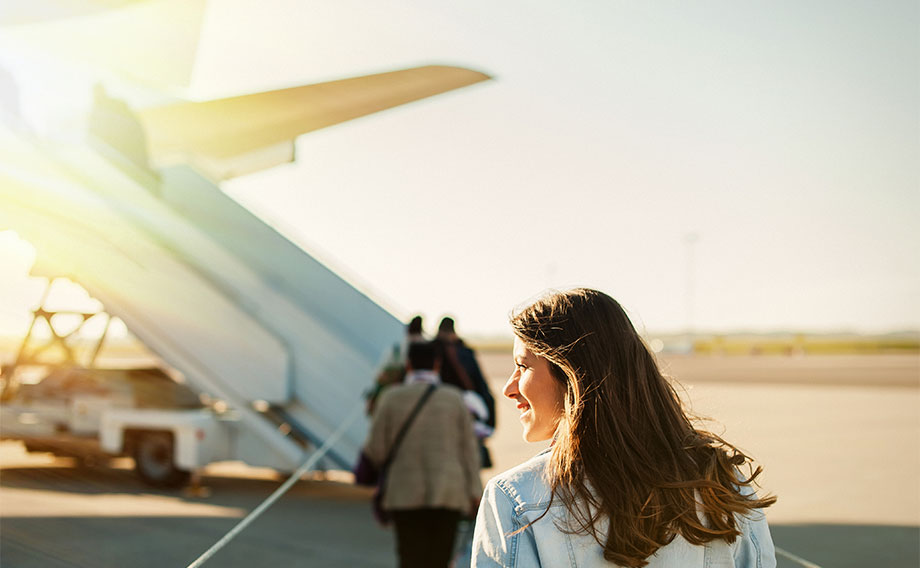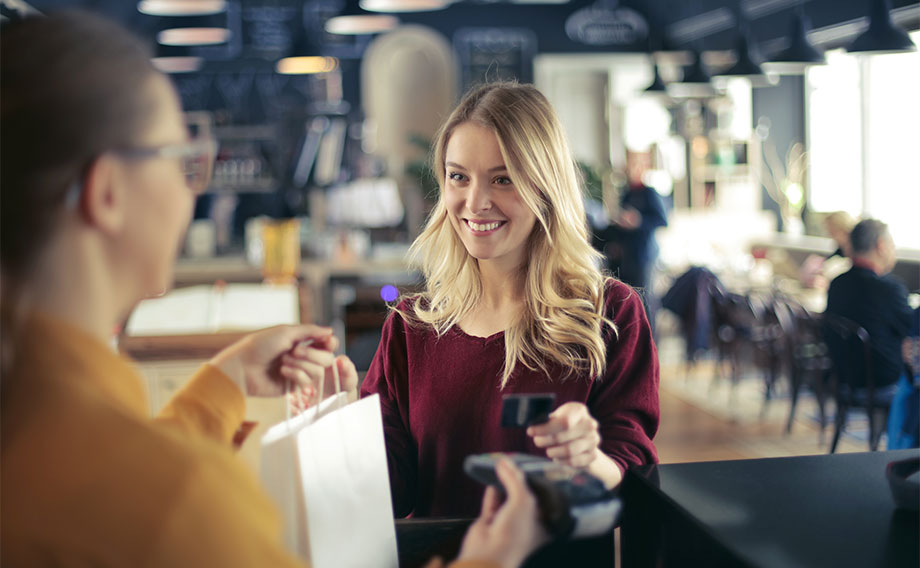 Retail
We empower retail businesses by providing a robust reward solution for their employees and for their consumers. Using rewards to increase customer loyalty and employee engagement plays a big part in the retail industry, and our focus is on driving more traffic to your business. Earning points for shopping at a retailer increases brand loyalty and drives traffic.
Fundraising
Thousands of charities around the globe trust GRS to develop fundraising programs to help them fuel growth and expand their services. From schools to community groups, we can help your cause.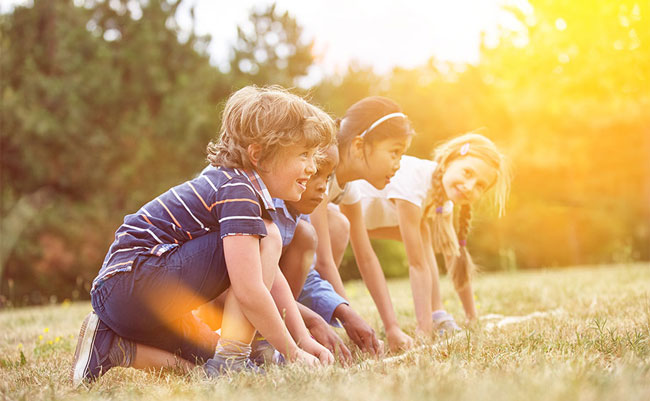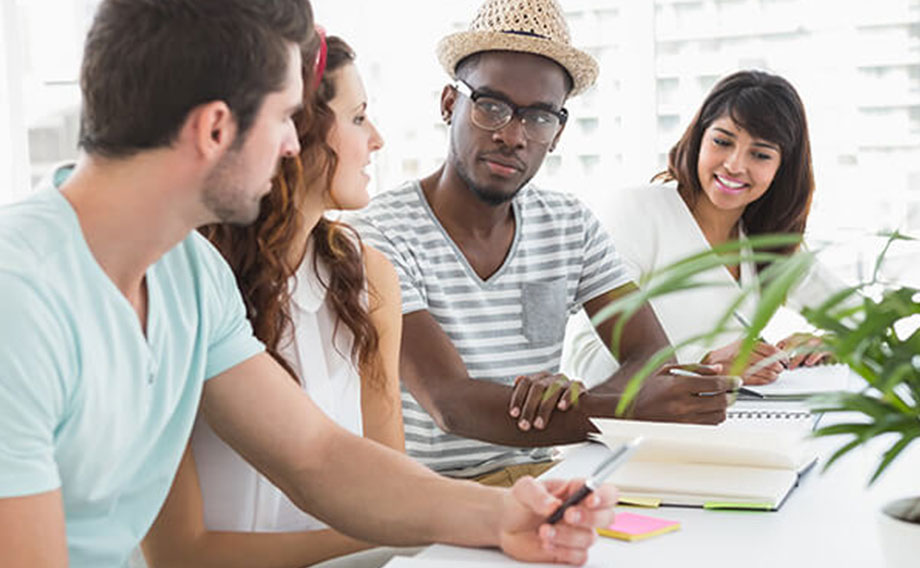 Employee Engagement
How emotionally committed are your employees to your business? If not truly engaged, an employee will not be as productive, curious, passionate and dedicated as you need them to be. Employee engagement is simply the most critical factor to your long term success. Our solutions are designed specifically to ignite employee engagement — helping you attract and retain top tier talent and boost productivity and profitability.
Home Automation
We may not (yet) have jetpacks, but for millions of people, smart home products are a simple way to bring the future into their home. Affordable and fun, our curated range of cameras, lights, smart speakers, switches, thermostats (and more!) can free your members from worrying about household 'infrastructure' and bring the rewards of security, control and comfort to their home.